Thu, Feb 23, 2012 at 8:53pm
KINGS LAND CARTER FROM COLUMBUS
The Los Angeles Kings acquired forward Jeff Carter from the Columbus Blue Jackets for defenseman Jack Johnson and a conditional first-round draft pick.
What does it give the Los Angeles Kings
In Carter, the Kings land the goal-scorer they desperately need. But at what price? He is a natural center who will likely be needed on the wing in Los Angeles. He has struggled in the past when placed on the wing, but he will have to play with either C Anze Kopitar or C Mike Richards in LA. Also, Carter has 10 seasons left on his contract. So, there's risk here. A LOT of risk. And losing Jack Johnson weakens the defensive depth in LA a little, too. That said, if Carter produces to expectations, the Kings (and their fans) will love this deal. This deal is pending a physical.
What does it give the Columbus Blue Jackets
In Johnson, the Blue Jackets get a strong all-around defenseman who may wind up playing No. 1 rearguard minutes for his new team. He hasn't played to expectations yet in the NHL, but he is still young enough (25) to get there. In addition to Johnson, the Jackets get a first rounder in this deal. It's only a question of whether they'll pick in 2012 or 2013. Lastly, they rid themselves of the headache that was Carter, who never wanted to be a Blue Jacket in the first place. Now, Ryan Johansen will get a chance to play in Carter's center spot.
Fantasy impact

Player focus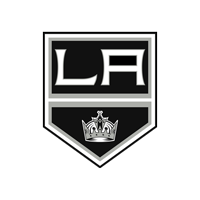 Los Angeles Kings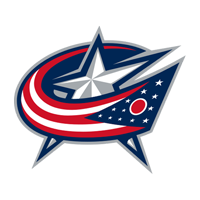 Columbus Blue Jackets
a conditional first-round draft pick