Mon, Feb 21, 2022 at 8:30pm
CARTER HUTTON HEADS TO TORONTO
The Toronto Maple Leafs acquired goaltender Carter Hutton from the Arizona Coyotes for future considerations.
What does it give the Toronto Maple Leafs
This is merely a depth move by the Maple Leafs, as Jack Campbell has solidified the No. 1 netminder role in Toronto this season. Hutton could become the team's third-string goalkeeper down the stretch.
What does it give the Arizona Coyotes
Hutton bombed in his quest to become Arizona's starting goaltender this season, and then got injured and missed the last 44 games (ankle). The Coyotes simply needed to move on.
Fantasy impact
Do not pick up Hutton because he is likely to play with the AHL's Toronto Marlies down the stretch. His days as a reliable NHL backup could be over.
Player focus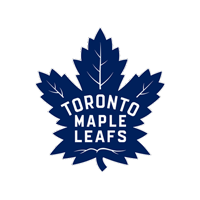 Toronto Maple Leafs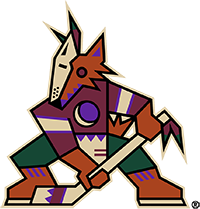 Arizona Coyotes
future considerations