Mon, Mar 14, 2022 at 6:30pm
JOSH MANSON MOVES TO COLORADO
The Colorado Avalanche acquired defenseman Josh Manson from the Anaheim Ducks for defenseman Drew Helleson and a second-round draft pick in 2023.
What does it give the Colorado Avalanche
Manson is exactly what Colorado needs from the back end: a big, sturdy blueliner who can provide some stay-at-home stability for a more offensive partner. He was great with Cam Fowler in Anaheim and might be Bowen Byram's long-term tandem mate in Denver.
What does it give the Anaheim Ducks
For the Ducks, this move makes sense even though they are still in the thick of a playoff race. Anaheim is building for the future, so it would be considered a bonus if they made the postseason this spring. Helleson is a good blueline prospect for their future.
Fantasy impact
Manson has more value with the Avalanche but he has had trouble staying healthy in recent seasons. Pick him up, but buyer beware. Helleson could be a decent pickup in very deep keeper formats. Keep an eye on his progress.
Player focus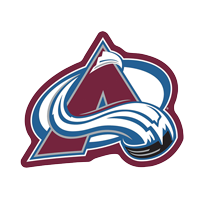 Colorado Avalanche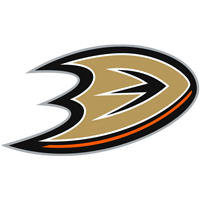 Anaheim Ducks
Draft pick - Round 2 in 2023