Sun, Mar 20, 2022 at 3:45pm
HAMONIC HEADS TO OTTAWA
The Ottawa Senators acquired defenseman Travis Hamonic from the third-round draft pick in 2022.
What does it give the Ottawa Senators
This trade comes as a bit of a surprise, as Ottawa is not in playoff contention and Hamonic still has one year left on his contract. The Senators might now look to move a defenseman (perhaps Nikita Zaitsev) prior to the trade deadline.
What does it give the Vancouver Canucks
The Canucks originally owned the draft pick that they just reacquired in this deal, so perhaps that was the prime motivation for Vancouver to make this trade. Vancouver is still in playoff contention this year, so they could decide to make more moves.
Fantasy impact
Hamonic is not a fantasy option because he primarily plays a stay-at-home role. He can be safely ignored.
Player focus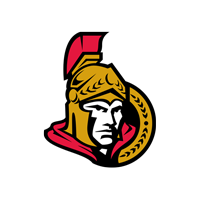 Ottawa Senators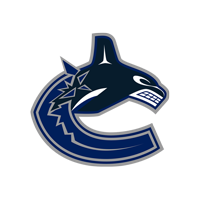 Vancouver Canucks
Draft pick - Round 3 in 2022