Mon, Jul 2, 2012 at 6:00pm
SABRES NET OTT; STARS GRAB ROY
The Buffalo Sabres acquired forward Steve Ott and defenseman Adam Pardy from the Dallas Stars for center Derek Roy.
What does it give the Buffalo Sabres
In Ott, the Sabres have landed one of the best agitators in the NHL. However, he's much more than that. He can play any forward position, play a complementary scoring role as a top-six forward or become a quality checker and energy guy as a bottom-six forward. Buffalo, who dealt Paul Gaustad at the trade deadline this past season, could use Ott down the middle on the third line. He might thrive in that role. As for Pardy, he's merely a depth acquisition at this time.
What does it give the Dallas Stars
Roy is a more dynamic offensive player than Ott, but he lacks the latter's versatility and grit. Still, Roy was needed as the replacement for the departed Mike Ribeiro. Roy will center the Stars' No. 2 scoring line, possibly between captain Brenden Morrow and sniper Michael Ryder. Roy had a falling-out with Sabres coach Lindy Ruff, so he has something to prove heading into 2012-13. That all said, it will be difficult for the Stars not to miss everything Ott brought to the table.
Fantasy impact

Player focus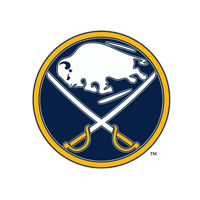 Buffalo Sabres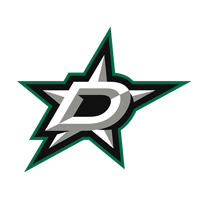 Dallas Stars