Mon, Jul 23, 2012 at 3:54pm
NASH TO THE RANGERS FOR FOUR ASSETS
The New York Rangers acquired winger Rick Nash, defenseman Steven Delisle and a conditional third-round draft pick in 2013 from the Columbus Blue Jackets for forwards Artem Anisimov and Brandon Dubinsky, defenseman Tim Erixon and a first-round draft pick in 2013.
What does it give the New York Rangers
It's hard not to see this as a steal for the Rangers and GM Glen Sather. Despite his lack of elite overall production the last few seasons, Nash is a top-tier talent and a very productive goal-scorer. His stats were clearly deflated playing in Columbus, and he gives New York the front-line winger they've wanted since it became clear Marian Gaborik will miss the first few months of the season recovering from shoulder surgery. There's some minor risk due to the size of Nash's cap hit and long-term contract, but he is a pretty durable superstar who should flourish in the Big Apple. Delisle is a depth defenseman, a hulking blueliner who should continue to develop in the AHL this season. According to TSN.ca, the third rounder only stays with the Rangers if they don't appear in the Stanley Cup Final.
What does it give the Columbus Blue Jackets
The Blue Jackets and embattled GM Scott Howson certainly took their time deciding on the right package in return for Nash but it's hard to see this as a strong deal for them. Anisimov and Dubinsky are both solid forwards but neither reached 40 points on a good Rangers team last season, and neither is a young prospect likely to bust out in the future. Meanwhile, Erixon is a good puck-moving talent for a fast-improving blueline corps, but he hasn't shown a lot of NHL readiness yet. It's nice to see the Jackets building from the blueline out, but they didn't get a lot for Nash here--and the first rounder will likely be near the end of the round (since New York is a Cup contender).
Fantasy impact

Player focus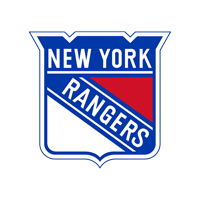 New York Rangers
a conditional third-round draft pick in 2013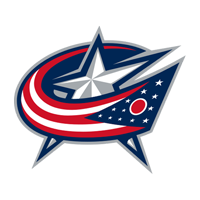 Columbus Blue Jackets
a first-round draft pick in 2013