Thu, Jul 2, 2015 at 5:15pm
CAPITALS ACQUIRE ST. LOUIS SNIPER OSHIE
The Washington Capitals acquired winger T.J. Oshie from the St. Louis Blues for winger Troy Brouwer, goaltender Pheonix Copley and a third-round draft pick in 2016.
What does it give the Washington Capitals
The Capitals get a quality scoring winger in Oshie, who could see time with Alex Ovechkin and Nicklas Backstrom or lead their second unit with the likes of youngsters Evgenu Kuznetsov and Andrei Burakovsky, plus versatile Marcus Johansson. After acquiring both Oshie and veteran right-winger Justin Williams via unrestricted free agency, Washington now has significantly more scoring depth.
What does it give the St. Louis Blues
Oshie had been rumored to be traded for quite some time now, so it's no surprise he was finally moved. With this deal, the Blues were looking to shake up their core a bit, while also saving a little bit of money in the process. Brouwer returns to the Central Division, where he began his NHL career in Chicago. Copley adds goaltending depth for St. Louis, while the third rounder could end up being a big factor in this trade when all is said and done.
Fantasy impact
Oshie's stock is on the rise, especially after this trade. He is now staring at a bust-out 2015-16 campaign. Brouwer's fantasy value won't change much in St. Louis, though perhaps he'll produce less offense going from the defense-oriented Blues to the star-studded Capitals. Copley has some keeper value as a potential sleeper in St. Louis.
Player focus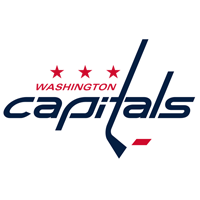 Washington Capitals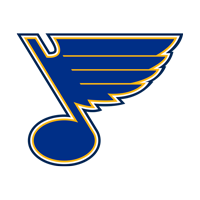 St. Louis Blues
a third-round draft pick in 2016