Wed, May 25, 2016 at 9:45pm
'NUCKS LAND D GUDBRANSON IN 5-ASSET DEAL
The Vancouver Canucks acquired defenseman Erik Gudbranson and a fifth-round draft pick in 2016 from the Florida Panthers for forward Jared McCann, a second-round draft pick in 2016 and a fourth-round draft pick in 2016.
What does it give the Vancouver Canucks
This is a big early trade this off-season but it definitely provides the Canucks with the top-four blueliner they needed. Gudbranson is 24 years old and already a veteran of five NHL campaigns, so he will help stabilize what was a shaky blueline corps in Vancouver in 2015-16. Look for Gudbranson to play a top-four rearguard role moving forward. McCann was deemed expendable in B.C. because of the presence of Markus Granlund, Linden Vey, Cole Cassels and Brendan Gaunce.
What does it give the Florida Panthers
For the Panthers, this trade is more about value than need. By dealing Gudbranson, the No. 3 overall selection in the 2010 NHL draft, Florida was able to land a quality young forward in McCann, a second rounder in the upcoming June draft and a pick upgrade (from the fifth to the fourth round) in this year's selection process. That is a good haul for a Panthers team that felt they had enough depth on defense (especially with the emergence of Mike Matheson and Alex Petrovic).
Fantasy impact
Gudbranson wasn't a major fantasy factor in South Florida and won't be in Vancouver, either. He's becoming a quality shutdown defender and will continue to progress in that direction with the Canucks. McCann's value should get spiked now that he's with the Panthers, as he is more likely to crack the lineup in 2016-17. He will probably move to left wing on a more regular basis in Florida and has a little keeper-league appeal.
Player focus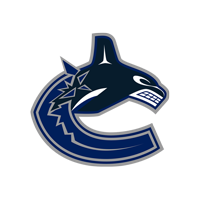 Vancouver Canucks
a fifth-round draft pick in 2016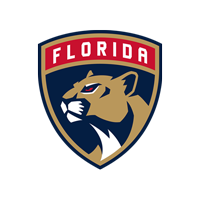 Florida Panthers
a second-round draft pick in 2016
a fourth-round draft pick in 2016