Thu, Jun 16, 2016 at 4:45pm
'YOTES ACQUIRE RIGHTS TO D GOLIGOSKI
The Arizona Coyotes acquired defenseman Alex Goligoski from the Dallas Stars for a fifth-round draft pick in 2016.
What does it give the Arizona Coyotes
This is a bold move for the Coyotes, who have needs to fill on defense. The uncertainty of the franchise may scare potential UFA targets, so Arizona is being pro-active here to give themselves a window of opportunity to re-sign Goligoski before he hits the open market on July 1. Goligoski would provide excellent top-four rearguard minutes for an Arizona team that could use the help.
What does it give the Dallas Stars
Clearly, negotiations between the Stars and Goligoski's agent did not go well so Dallas gave up the idea of re-signing him early. While the Stars now need to find a replacement to play alongside John Klingberg, they at least receive compensation in the form of a fifth rounder for a player they could have lost for nothing. Goligoski's replacement could actually come from within.
Fantasy impact
Goligoski's fantasy value could take a bit of a hit in Arizona, since they won't score nearly as much as Dallas does. That said, there are no guarantees that Goligoski will choose to re-sign with the Coyotes. He might still hit the open market.
Player focus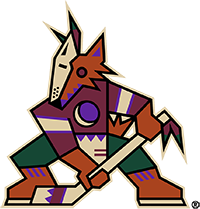 Arizona Coyotes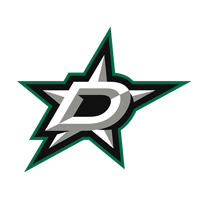 Dallas Stars
a fifth-round draft pick in 2016