Fri, Jun 24, 2016 at 8:20pm
FLAMES LAND A GOALTENDER: BRIAN ELLIOTT
The Calgary Flames acquired goaltender Brian Elliott from the St. Louis Blues for a second-round draft pick in 2016 and a conditional third-round draft pick in 2018.
What does it give the Calgary Flames
The Flames were the only team left among 30 NHL squads without a starting netminder for the 2016-17 campaign, so it was critical to acquire someone who could handle the workload. They flirted with Pittsburgh's Marc-Andre Fleury, Tampa Bay's Ben Bishop, Detroit's Jimmy Howard and others, but eventually decided to take the cheapest cap hit in Elliott, who also happened to post awesome numbers with St. Louis in 2015-16. Can he do it again as the main starter in Calgary?
What does it give the St. Louis Blues
For the Blues, they grew tired of their time-sharing goaltending situation between Elliott and Jake Allen, and so decided to move out the older 'keeper and anoint Allen the No. 1 man. They may now look for a new backup to Allen, but appear content in giving the latter the net as their starter. Allen was very good with the Blues in '15-16 and would have cemented the No. 1 job anyway had he not gotten injured late in the regular season--opening the door for Elliott's playoff run.
Fantasy impact
Talk about a fantasy shift. While Elliott could wind up seeing a career-high number of starts in Calgary, which may lead to more wins, his goals-against average and save percentage should take a hit leaving the Blues. He becomes more of a fantasy risk now because he will rely more on his team now for big results.
Player focus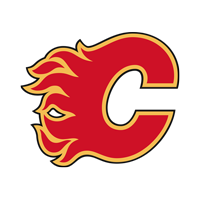 Calgary Flames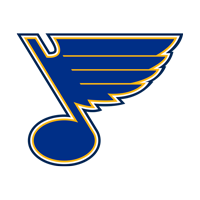 St. Louis Blues
a second-round draft pick in 2016
a conditional third-round draft pick in 2018