Tue, Feb 13, 2018 at 9:45pm
SENS START SELLING, DEAL DION PHANEUF
The Los Angeles Kings acquired defenseman Dion Phaneuf and forward Nate Thompson from the Ottawa Senators for winger Marian Gaborik and forward Nick Shore.
What does it give the Los Angeles Kings
The Kings had been rumored to be interested in veteran defenseman Phaneuf for quite some time now, so they finally got their man. Furthermore, LA is landing Phaneuf minus 25 per cent of his cap hit ($5.25 million through 2020-21, instead of $7 million). The Kings also added veteran checking forward Thompson, who will replace Shore on the fourth line, provide more physicality and the same amount of defensive ability. Lastly, LA was able to get rid of Gaborik and the entirety of his contract ($4.875 million through 2020-21). Overall, this was a tremendous trade for Kings General Manager Rob Blake.
What does it give the Ottawa Senators
The Senators were clearly motivated to dump Phaneuf's bloated contract, but they retained $1.75 million on his deal (and took back Gaborik's $4.875 million cap hit) for the same amount of years--which is a bit of a head-scratcher. Thompson's $1.65 million deal runs through next season, as well, whereas Shore's contract ends at the end of this season. Therefore, the total savings by Ottawa on this deal is $1.1 million. From a hockey standpoint, they lost out because Phaneuf is still a serviceable NHL defenseman and Thompson brings more to the table than Shore. Meanwhile, Gaborik is pretty much done.
Fantasy impact
Phaneuf's fantasy value should remain the same now that he moves from Ottawa to Los Angeles. With the Senators, he was behind Erik Karlsson and now he will be behind Drew Doughty. His role should remain unchanged. Thompson and Shore have no fantasy value, as they'll likely replace each other as fourth-line centers for their new teams. Gaborik is the wild card, here. There could be an opportunity to see more ice time in Ottawa, but since the Senators are retooling (if not completely rebuilding), the 36-year-old Gaborik may not be in their future plans (though they appear to be stuck with his contract).
Player focus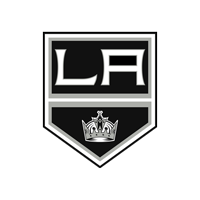 Los Angeles Kings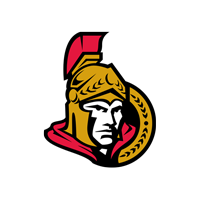 Ottawa Senators