Sat, Jun 23, 2018 at 2:21pm
CAROLINA, CALGARY SWAP FIVE ASSETS
The Carolina Hurricanes acquired defenseman Dougie Hamilton, winger Micheal Ferland and defenseman Adam Fox from the Calgary Flames for forward Elias Lindholm and defenseman Noah Hanifin.
What does it give the Carolina Hurricanes
The Hurricanes are retooling their roster this off-season, so this move makes sense for them. Hamilton is a right defenseman, which could help Carolina in the event Justin Faulk is dealt at some point this summer. Ferland adds more grit and energy to the lineup, which is something the 'Canes wanted to add this off-season. Ferland can also play a top-six winger role if need be, so his versatility helps. Fox is a pretty good prospect from the back end who has two more years of NCAA eligibility at Harvard University. Overall, this is a step in the right direction for Carolina.
What does it give the Calgary Flames
For the Flames, familiarity is the main theme with this trade. New coach Bill Peters used to coach Lindholm and Hanifin with the Hurricanes, so they will help build the system Peters prefers to play. Lindholm can play either center or right wing, so that gives Peters a lot of options. Hanifin will likely be asked to pick up some of the power-play slack from the departed Hamilton. Calgary was concerned about being able to sign Fox, which likely explains his inclusion in the deal. Are the Flames better after this deal?
Fantasy impact
Ferland benefited a lot from playing on Calgary's No. 1 line with Sean Monahan and Johnny Gaudreau, so his fantasy value may take a big dip after this deal. Hamilton's production and role should remain steady, while Hanifin is expected to see an expanded role enters his fourth NHL campaign under Peters. Lindholm is the wild card here. If placed at center in a more defensive role, his production might take a hit. However, he could explode if he replaces Ferland on the Monahan-Gaudreau line. Fox should already be on the keeper radar, but has no immediate value until he turns pro.
Player focus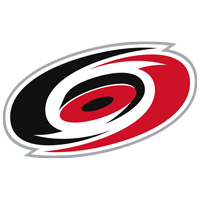 Carolina Hurricanes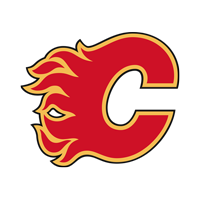 Calgary Flames